American-Made Collapsible Containers, Barrels, and More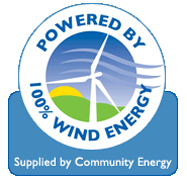 packgen offers a great selection of collapsible containers and packaging manufactured from composite materials and suited for your individual requirements. All packgen products are designed and manufactured completely within the United States.
packgen enjoys a world-wide reputation for innovative design, durable construction, logistical ingenuity, and economical options. Clients include environmental and chemical manufacturers, oil refineries and catalyst producers, pharmaceutical firms, food processors, and more.
packgen designs and manufactures several different containers and packaging products including bulk bags, catalyst containers, drums and barrels, hazardous materials containers, battery recycling containers, spill containment, raw materials packaging, and more.
packgen is ready to meet your unique packaging requirements.
Contact packgen today for more information.