UN Classified Hazmat Containers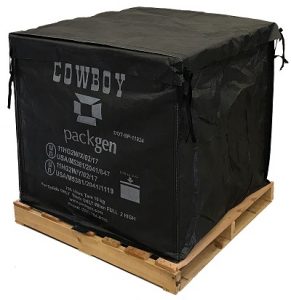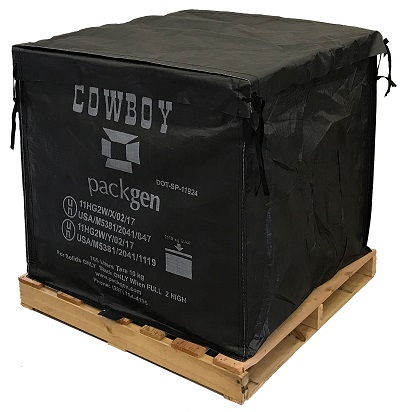 Packgen offers a variety of UN classified hazmat containers to suit every need. Our Cowboy composite packaging features a pre-installed liner, offering a hassle-free experience and superior protection. The innovative Maverick is one of Packgen's patent pending composite packages, and one of the most reliable containers on the market. The Ponderosa is also patent pending and is perfect for stacking, and like our other designs, greatly eliminates bulging. Our Pony composite packaging reduces freight and warehouse cost up to 30% compared to corrugated boxes.
Whatever your needs, Packgen provides the most innovative hazmat containers on the market. To learn more about the styles we offer, select one of the links below or call to speak with an expert at Packgen to ask any questions at 207-784-4195.